Better Grip, More Control, Greater Comfort
Snow tires for skid steers raise the bar for efficiency at the job site. Installing KAGE KLAWZ skid steer snow tires will give you ultimate traction and control. We've done side-by-side tests and there's no comparison in performance between conventional skid steer snow tires and the KAGE KLAWZ. Even in a downward sloped drive, the results were obvious. Your machine will give you all the power you need, now let a set of KAGE KLAWZ unleash that power in snow.
KAGE KLAWZ Skid Steer Snow Tire Kit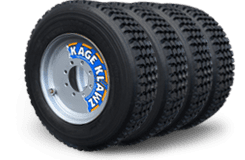 Snow Tires for Skid Steers
KAGE Advantage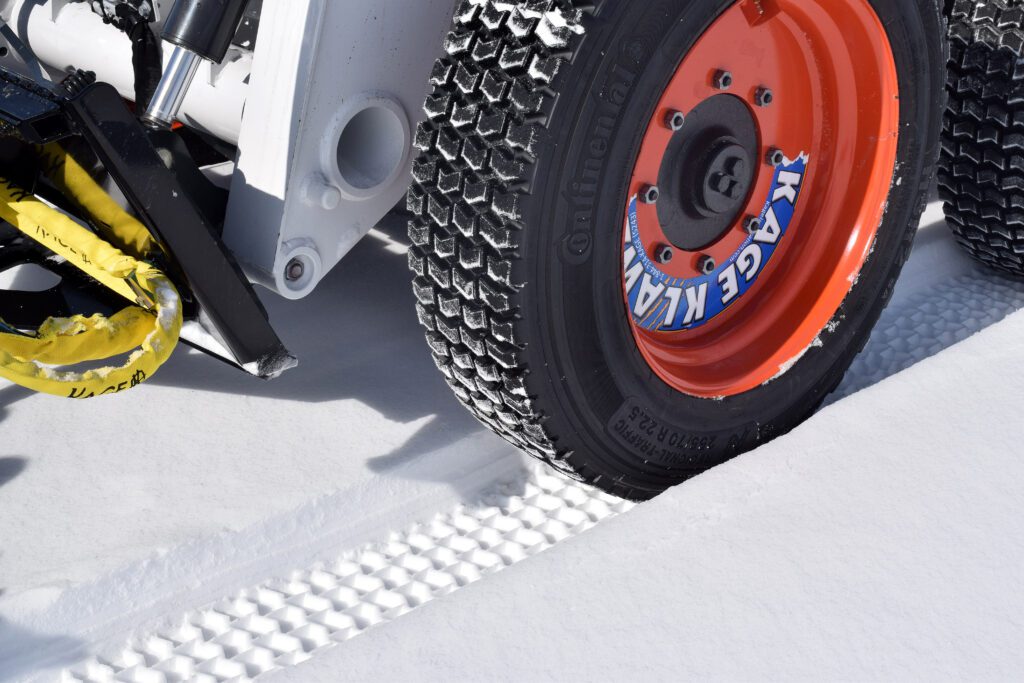 Classic scenario! You have always had enough horse power but never the traction.
Kage Innovation has solved the problem by offering a full steel radial snow tire that allows you to maximize the efficiency of your machine.  Radial tires allow the machine to transfer more power to the ground, better traction, longer wear life, and higher weight capacity.
Thanks to the flexibility and strength of the tire, the tire absorbs shocks, impacts, and bumps.  The result is a better and more comfortable ride.  Another great advantage is when you wear out the tire you can just go to your local tire dealer and have your tires recapped.
---
Snow Tire Kit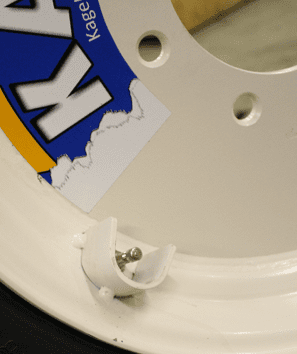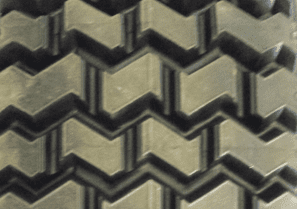 What is a Snow Tire Kit?  A snow tire kit is the tire and rim for all four corners of the machine. The tire has a gripper tread with a wavy pattern and open edges.  This allows more weight per square inch which means more weight on the rubber.  The rim is a heavy duty rim with a full steel plate completely welded  around the entire rim.  This rim could very well be the last rim you will ever need to purchase for your snow tires.
---
Standard Kits and Custom Kits Available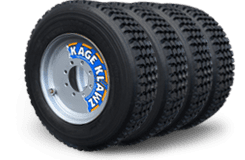 Kage Klawz tire Most popular skid steer models utilize our standard 245 or 255 snow tire kits.  However, if you have a special application that requires maximum traction, give us a call!  We have the capability to build any rim for any machine and put snow tires on it.
Make and Model Compatibility
Kage makes snow tires to fit nearly all makes and models of skid steers. This includes major brands such as:
Bobcat
Caterpillar
Kubota
Case
& John Deere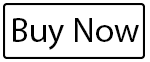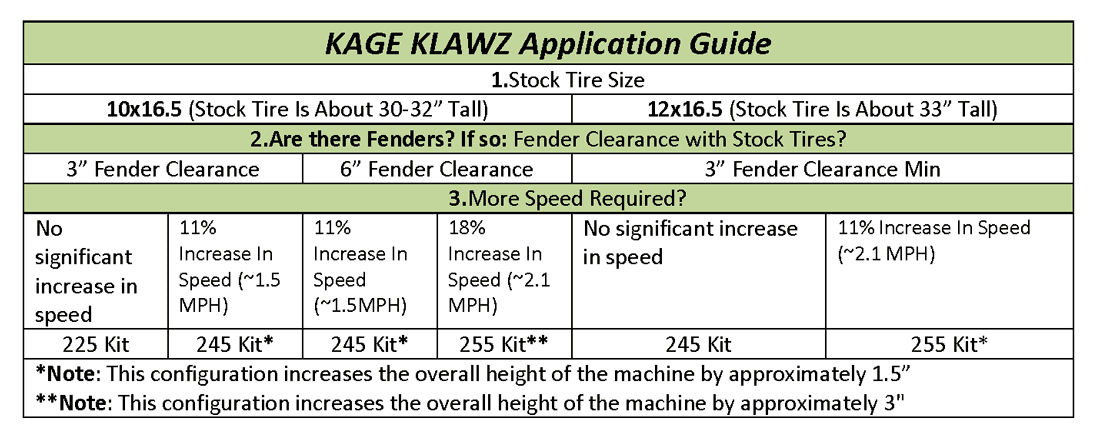 CHOOSE YOUR MODEL
225 MODEL
| MODEL # | 225 MODEL |
| --- | --- |
| SIZE | 225/70R19.5 |
| PLY RATING/LOAD RANGE | 12 |
| CAPACITY PER SET OF 4 | 14560 LBS |
| PILOT HOLE DIAMETER | 6″ |
| BOLT PATTERN | 8″ X 8″ |
| WHEEL SIZE | 19.5 X 6.75 |
| TIRE HEIGHT | 32.4 |
| OVERALL TIRE WIDTH | 8.8 |
| OFFSET | POS 1.25″ |
| TREAD WIDTH | 7.1 |
| PRODUCT # | 225KIT |
245 MODEL
| MODEL # | 245 MODEL |
| --- | --- |
| SIZE | 145/70R19.5 |
| PLY RATING/LOAD RANGE | 14 |
| CAPACITY PER SET OF 4 | 18160 LBS |
| PILOT HOLE DIAMETER | 6″ |
| BOLT PATTERN | 8″ X 8″ |
| WHEEL SIZE | 19.5 X 6.75 |
| TIRE HEIGHT | 33.4 |
| OVERALL TIRE WIDTH | 9.6 |
| OFFSET | POS 1.25″ |
| TREAD WIDTH | 7.5 |
| PRODUCT # | 245KIT |
255 MODEL
| MODEL # | 255 MODEL |
| --- | --- |
| SIZE | 255/70R22.5 |
| PLY RATING/LOAD RANGE | 16 |
| CAPACITY PER SET OF 4 | 22040 LBS |
| PILOT HOLE DIAMETER | 6″ |
| BOLT PATTERN | 8″ X 8″ |
| WHEEL SIZE | 22.5 X 8.25 |
| TIRE HEIGHT | 36.6 |
| OVERALL TIRE WIDTH | 9.8 |
| OFFSET | NEG 1.5″ |
| TREAD WIDTH | 7.8 |
| PRODUCT # | 255KIT |
255 MODEL*** BOBCAT SPECIFIC
| MODEL # | 255 MODEL*** BOBCAT SPECIFIC |
| --- | --- |
| SIZE | 255/70R22.5 |
| PLY RATING/LOAD RANGE | 16 |
| CAPACITY PER SET OF 4 | 22040 LBS |
| PILOT HOLE DIAMETER | 9″ |
| BOLT PATTERN | 8″ X 10.25″ |
| WHEEL SIZE | 22.5 X 8.25 |
| TIRE HEIGHT | 36.6 |
| OVERALL TIRE WIDTH | 9.8 |
| OFFSET | ZERO |
| TREAD WIDTH | 7.8 |
| PRODUCT # | 255LGKIT |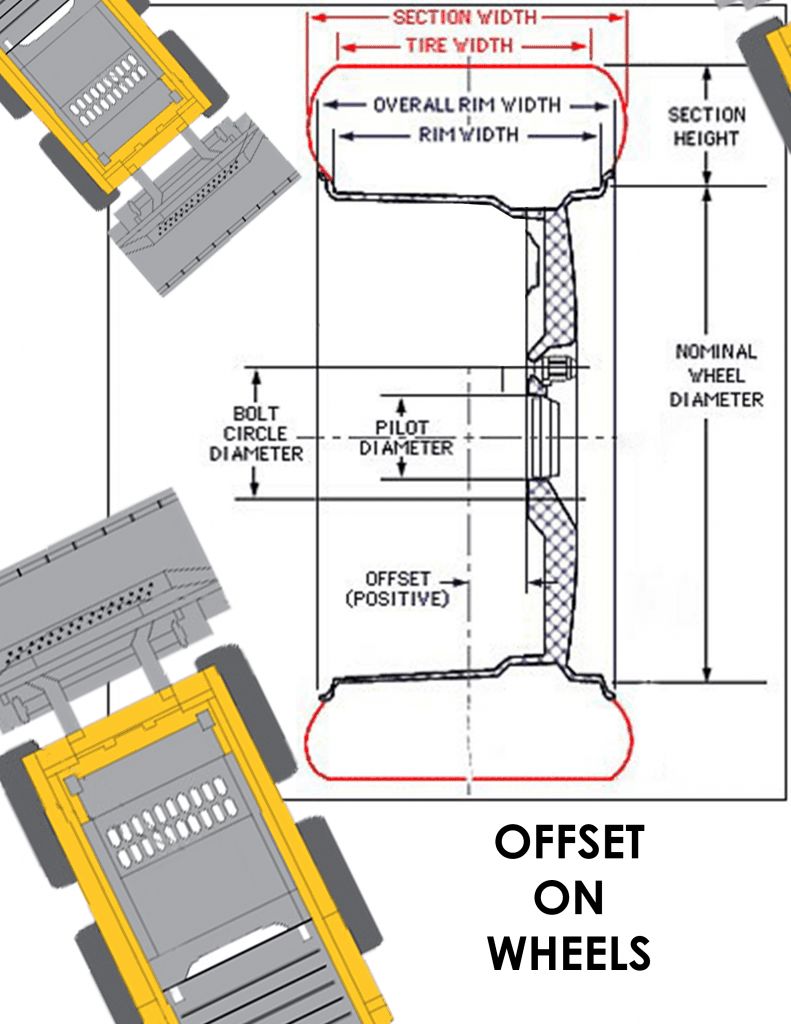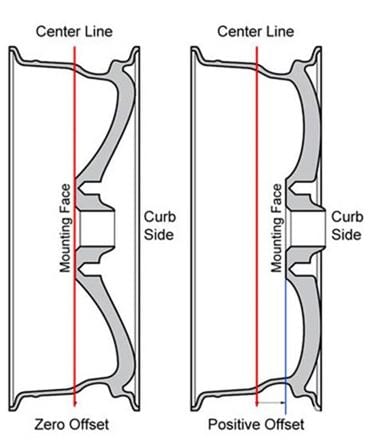 Money Back Guarantee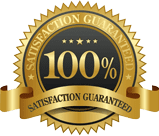 Money Back Guarantee