Easy Grading and Ground Ripping without Hydraulics
Grading Bars and Land Planes are commonly used to make ground more suitable for drainage, sports, landscape features and turfgrass preparation. They're also used for gravel roads and driveways, paths and parking lots.
Grading Bars are the fastest and easiest way to cut high spots down and fill small depressions. Many graders also include a row of ripper (scarifier) teeth. In the past they have been lowered manually by the operator climbing outside the cab or through the use of hydraulics.
The KAGE GreatER Bar skid steer land plane with rippers makes it easy for the operator and removes the potential of hydraulic failure by using a mechanically-activated Quick Rip Bar.
Skid loader operators will also benefit from teeth that retract automatically when moving backwards and bucket hooks that allow the operator to carry a bucket from job to job. Key mechanical pieces are built from HARDOX™ steel which provides longer wear life and more durability.
This GreatER Bar and Quick Rip Bar are overbuilt by design to give you the most return on your investment.
Mechanically Activated Grader / Ripper Bar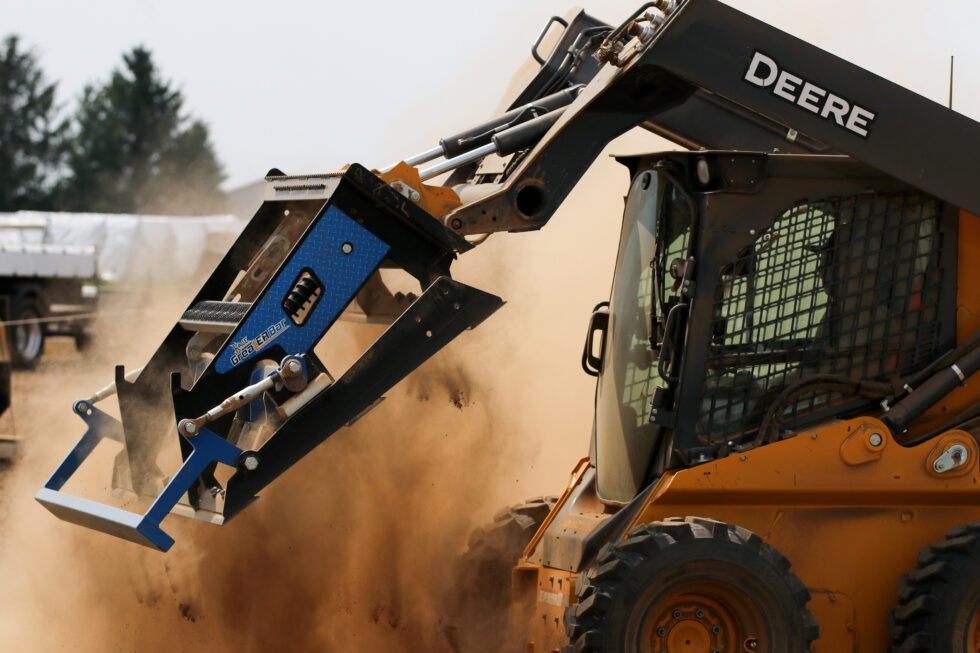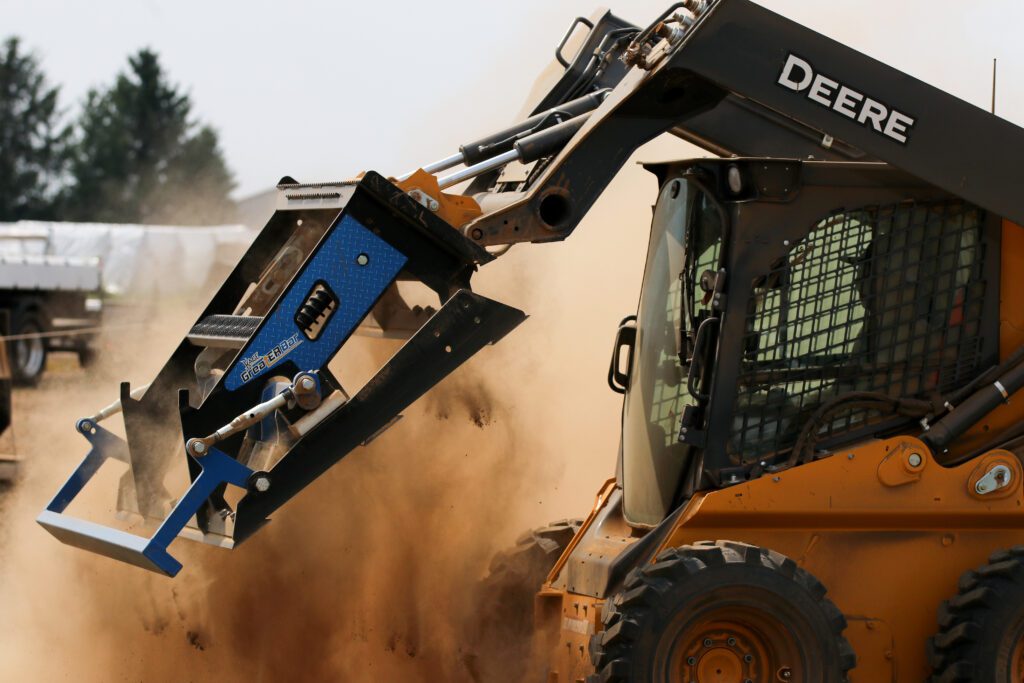 Graders are key to leveling the ground. The GreatER Bar™ makes it easier by allowing the operator to switch between a land plane and a ground ripper without hydraulics and without leaving the cab of the skid loader. The versatile GreatER Bar skid steer land planes have used to improve performance and efficiency for leveling and scarifying ground for a multitude of locations and soil/substrate materials including:
Gravel Roads, Driveways and Parking Lots
Sand Driveways and Horse Arenas
Dirt Construction Sites, Deer Food Plots and Trails
Clay Motorsport Tracks
Not only do they remove washboarding, wheel depressions and potholes, but they also aid in the removal of rocks, tree roots and vegetation overgrowth without removing excess topsoil.
Mechanically activated Quick Rip Bar – Easily activate the Mechanical Ripper Bar without leaving the cab.  Operators no longer need to hook up hydraulics or get out of the cab to manually lower scarifier teeth.

(Click image to see it work.)

Spring-loaded ripper bar with automatic reverse retracting teeth – The spring-loaded ripper bar will retract automatically when moving in reverse and return to digging when moving forward.  There is no longer a need to continually utilize hydraulics or take time to manually raise and lower scarifier teeth.
HARDOX™ latching mechanism – HARDOX abrasion-resistant steel lasts longer than standard high carbon steel giving you longer life on wear items.
Adjustable foot to optimize ease of latching mechanism – The adjustable foot allows the operator to choose the amount of force needed to activate the latch.  This allows each operator to be able to customize latching to their preference or adjust to different machines.
Replaceable Bolt-On Cutting Edge – We make it easy to replace cutting edges by utilizing a replaceable bolt-on edge that is beveled on both sides for better cutting and grading.
Heavy duty corner gussets – To say the GreatER Bar is "Overbuilt by Design" is an understatement.  We use gussets in many places to create a reliable product that will take the abuse without giving up.
Large safety step – The large safety step makes it easy to get in and out of the machine safely.
Bucket Holding Klaw – Many times when grading, operators switch from grader to Bbcket frequently.  The GreatER Bar allows operators to carry both to a jobsite together.
Replaceable quick rip teeth caps – Rip ground easily to break up hard pack, potholes, etc. Then grade. We make it easy with an all-in-1 grader system. The ripper teeth include replaceable abrasion resistant HARDOX 500 steel caps that protect the permanent ripper teeth and extend the life of the scarifier.
1/2-inch attachment plate top bar – The KAGE Innovation reinforced heavy duty attachment plate makes gives operators the confidence that they can do their jobs without breaking an attachment plate.  This is part of our "Overbuilt by Design" philosophy.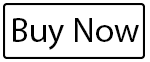 Available in 2 Ground Breaking Sizes
The KAGE GreatER Bar is available in both 6-foot and 7-foot skid steer land plane widths. This is to accommodate different size skid loaders. This gives operators the option of grading, scarifying and leveling in widths that extend beyond the width of the tires on wheeled machines or tracks on compact track loaders.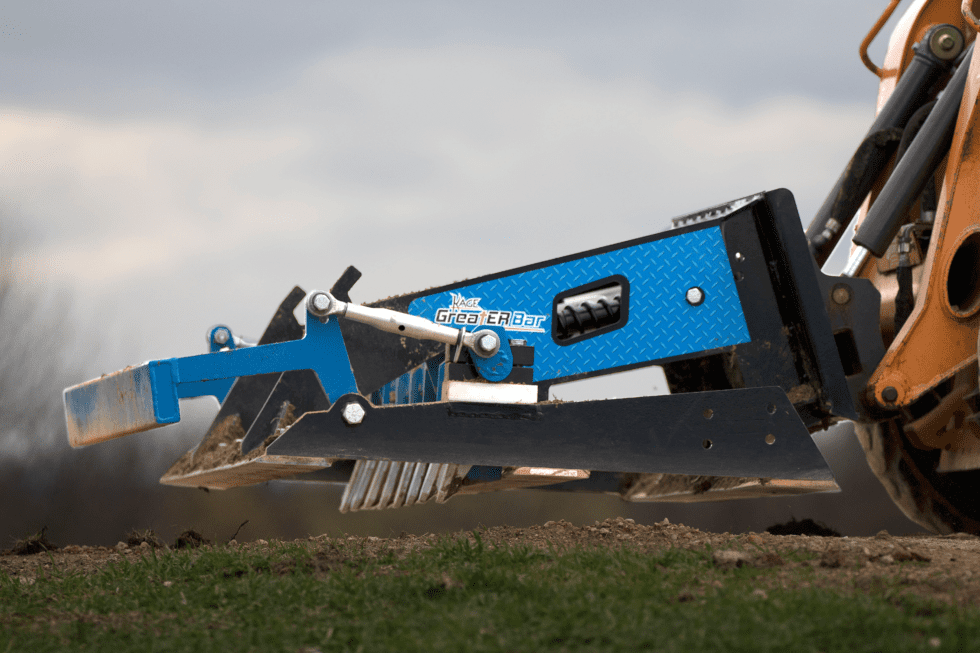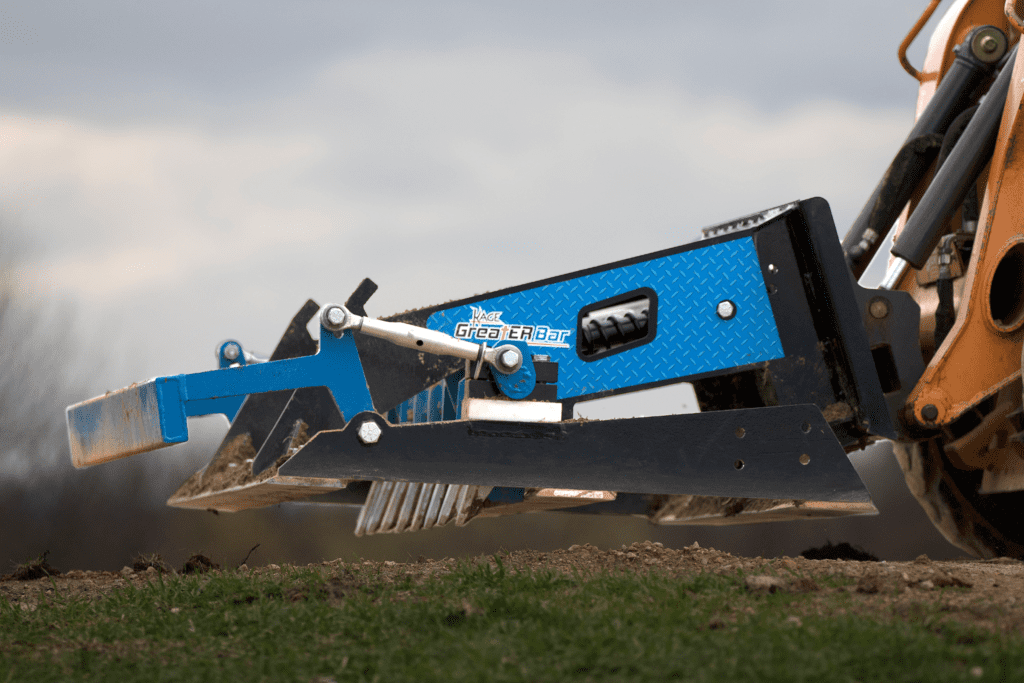 | | |
| --- | --- |
| Model / Option # | Description |
| GBT72 | GreatER Bar w/ Quick Rip 72″ |
| GBT84 | GreatER Bar w/ Quick Rip 84″ |
| GB72 | GreatER Bar 72″ |
| GB84 | GreatER Bar 84″ |
Make and Model Compatibility
The KAGE SnowFire skid steer snow plow and pusher system is compatible with all major makes and models of skid steers including the following popular brands:
John Deere
Case
Bobcat
Caterpillar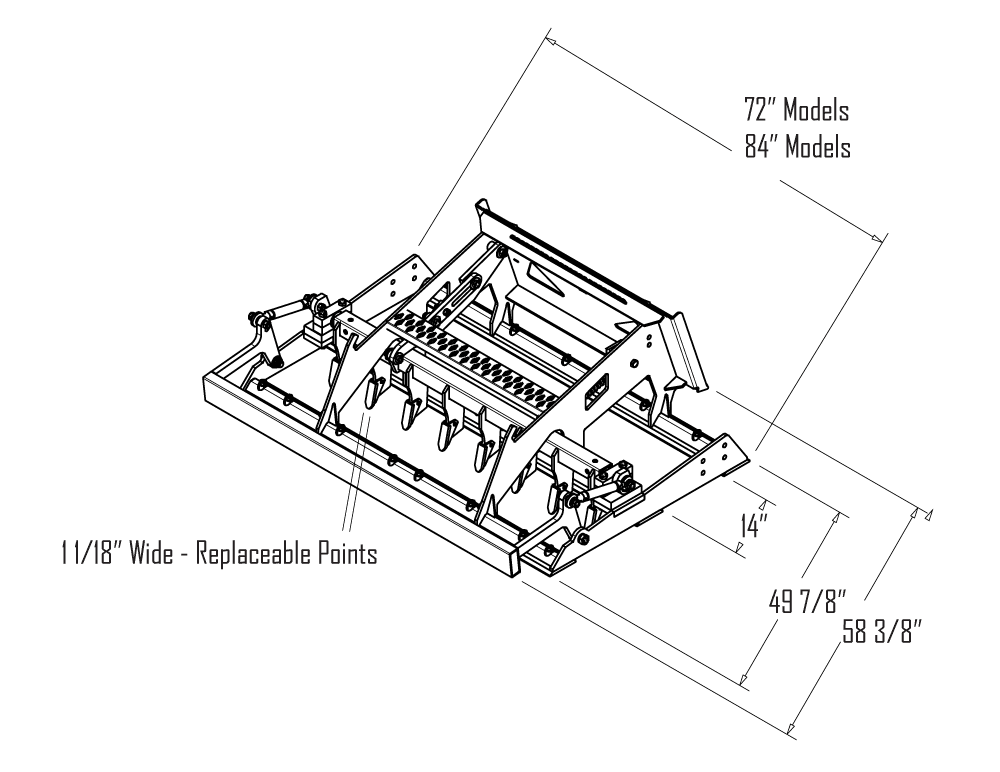 The GreatER Bar offers 2.5″ of adjustment to Ripper Bar height
(up to 4.125″ total ripper depth)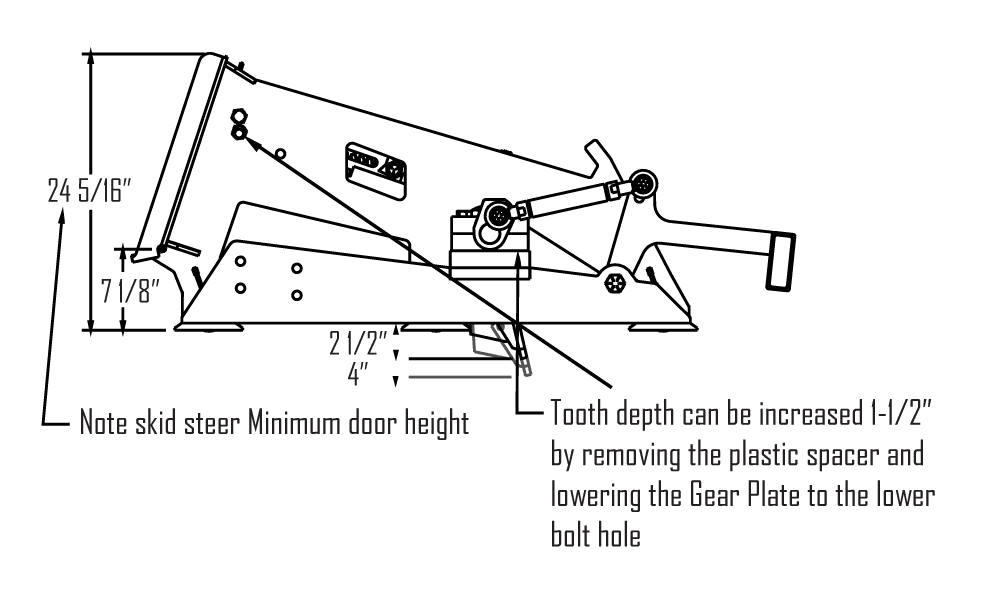 Product Weight
| | |
| --- | --- |
| Model | Weight |
| GB72 | 822 lbs |
| GB84 | 922 lbs |
| GBT72 | 932 lbs |
| GBT84 | 1032 lbs |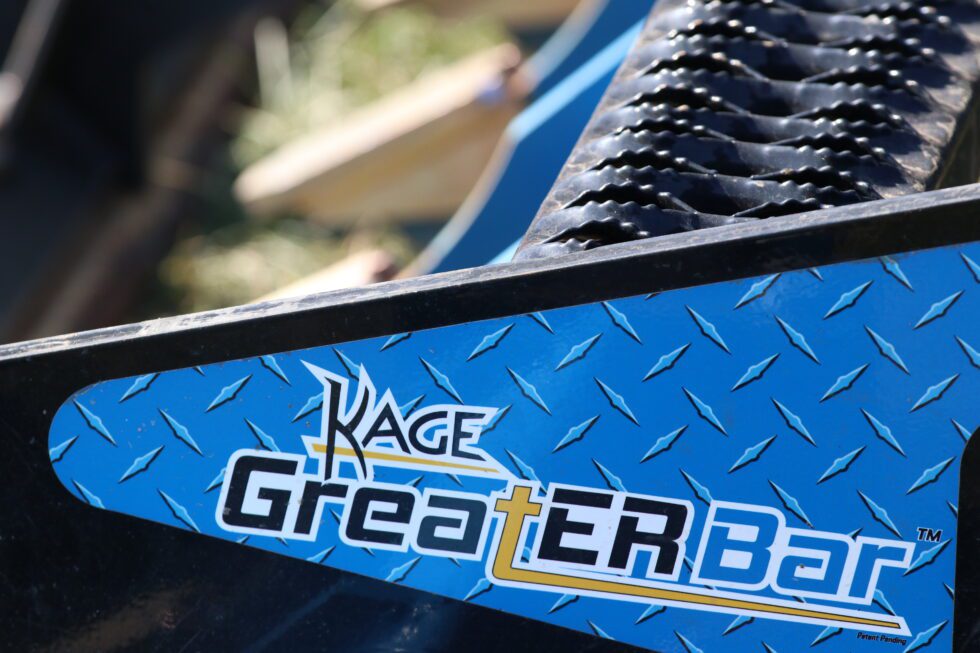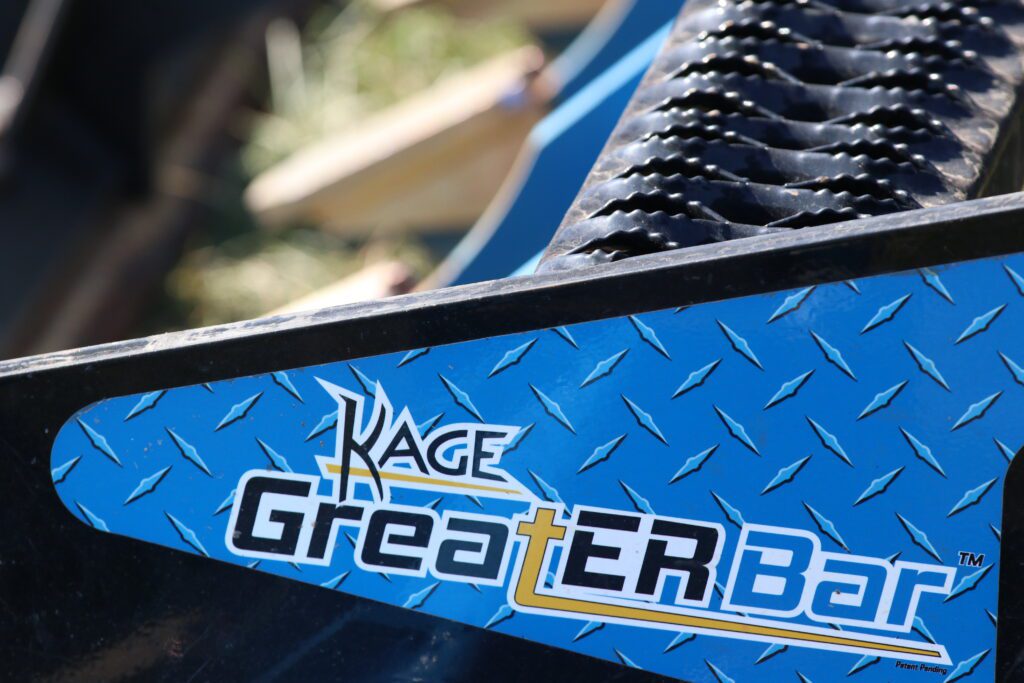 Read what industry professionals and news media have published about KAGE GreatER Bar skid steer land plane.
The KAGE GreatER Bar has taken the complications out of leveling land with its ability to scarify and grade without hydraulics. Here, we'll address the challenges of leveling land and answer common questions about land planes, including how they apply to the GreatER Bar. Our goal is to show you The Better Way to level land. Check out the blogs below and click on the headlines to get more in-depth knowledge about land planes.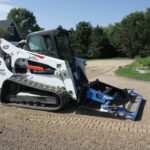 June 29, 2023 – Skid steer land planes are one of the most popular tools for leveling gravel driveways and parking lots, preparing dirt for landscaping and more. In this article we'll outline what makes a skid steer the right machine for the job and what sets the GreatER Bar apart from other land planes for skid steers.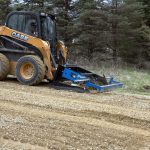 June 5, 2023 – In this article we'll clarify what skid loaders and land planes with rippers are and breakdown how they work together for ground management.