Do you have job sites where you're regularly back dragging snow? Do you want to dramatically increase the efficiency of your snow plow when back dragging snow? Everything we design at KAGE Innovation for snow plowing and lawn maintenance centers around building products that provide a more efficient way of doing performing standard tasks that come with the job. The Kage Back Drag Kit is a perfect example of a simple product that is designed to maximize efficiency for snow plow operators.
BACK DRAGGING SNOW FOR MORE THAN JUST KAGE PLOWS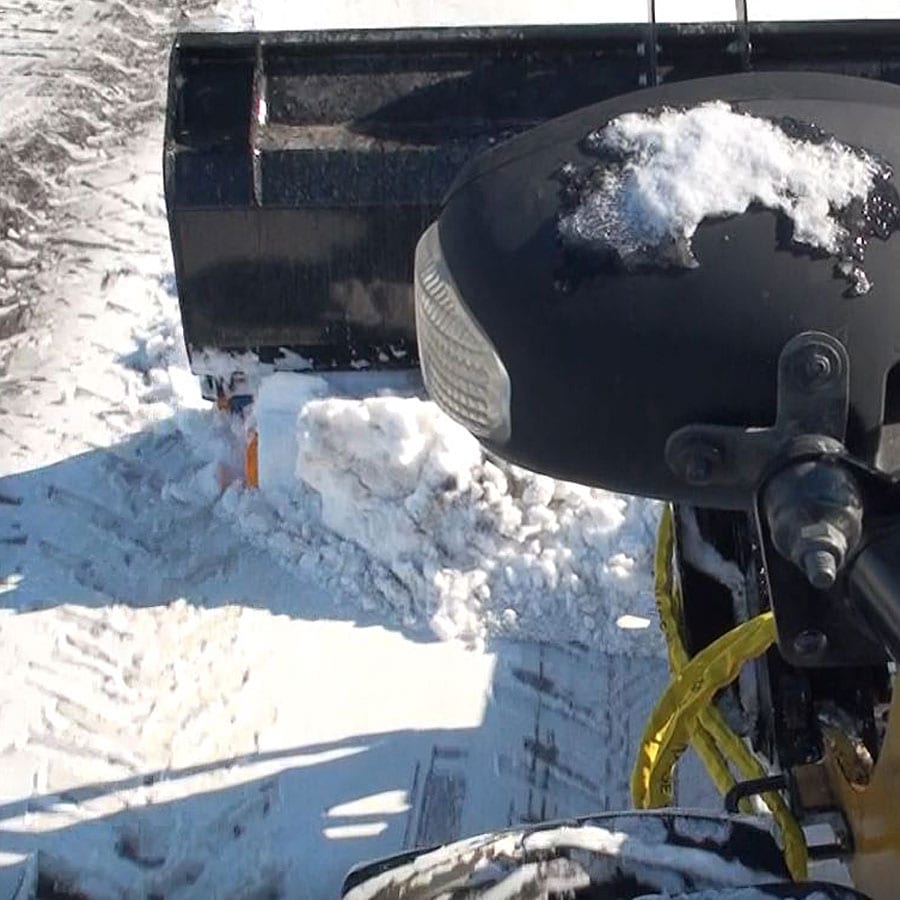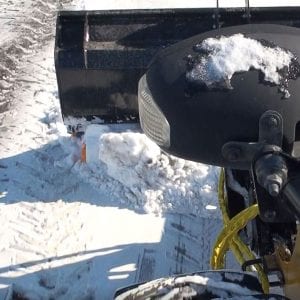 The NEW Back Drag Kit manufactured exclusively by KAGE Innovation is designed to fit any 6″ to 8″ snow plow cutting edge machined with a highway punch bolt hole pattern. It also works great with trip-edge plows and when you're angling snow away from curbs, the flexible design of the Kage Back Drag Kit can take the abuse.
Prior to launching the Kage Back Drag Kit, we've taken the time to develop and test many designs of the back drag kit. We've even distributed samples to a few of our plow users with instructions to plow snow as they normally would. At the end of the day, the results of this new product were astounding! Not only did they speed up the back drag process, but it cut down on the forward and back motion of their equipment and that results in less wear and tear on the machine.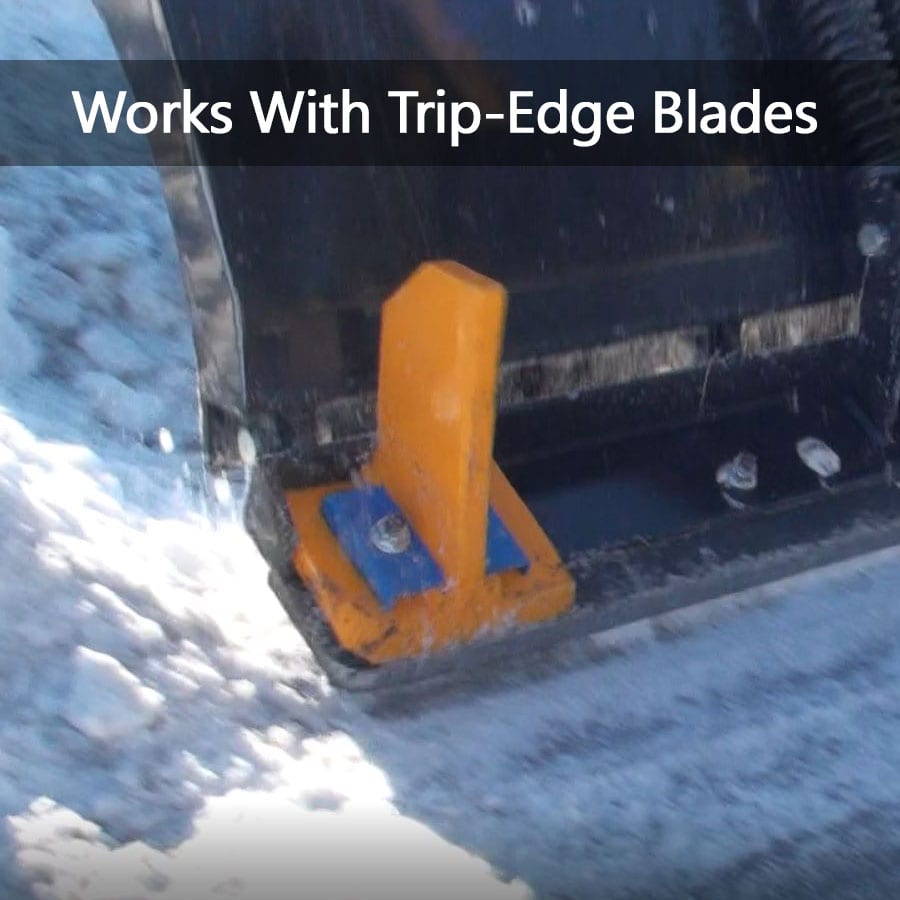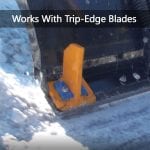 POLYURETHANE IS BETTER THAN RUBBER MATERIAL FOR SNOW PLOWING
The entire kit weighs 10 pounds and it's built from the same uniquely blended polyurethane material used in our Poly Cutting Edges and Poly Skids. It's far more flexible, more durable and will last considerably longer than rubber. Even when angling the snow plow away from a curb, the KAGE Back Drag Kit withstands the abuse by simply flexing with the angle of the curb and cutting edge of the snow plow.
Kage Back Drag Kit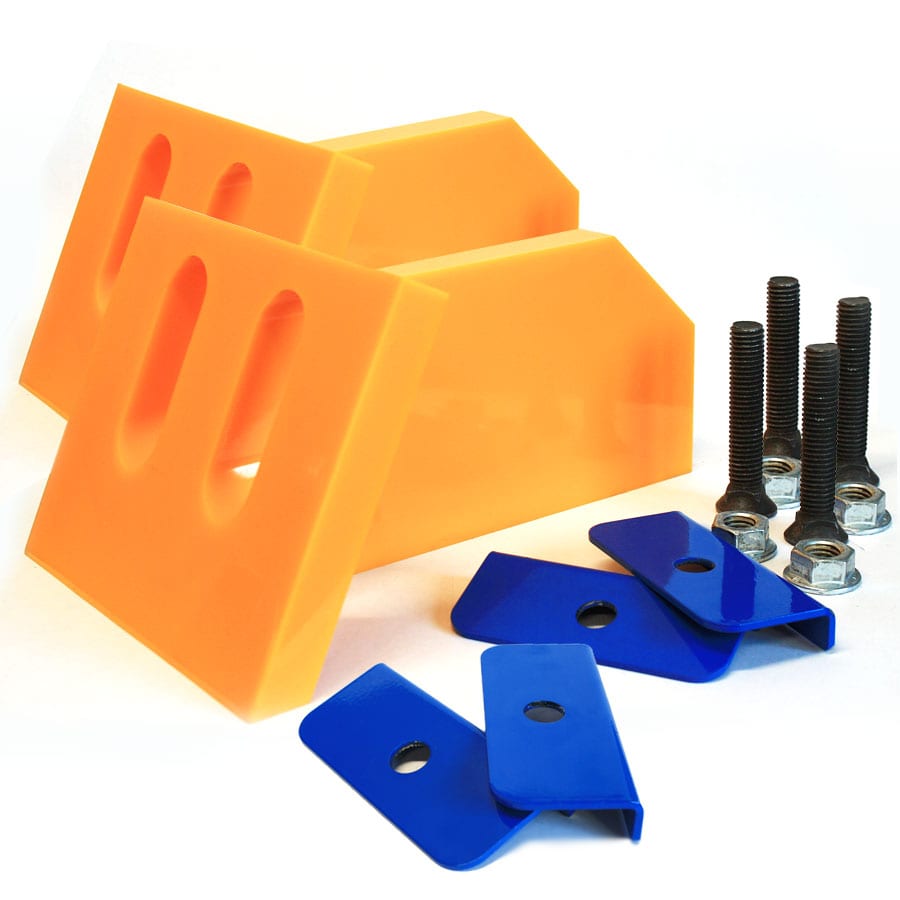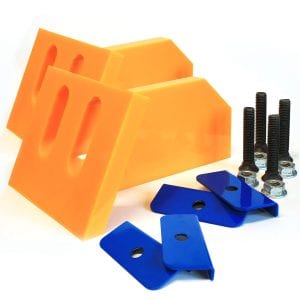 The kit comes with 2 Poly Back Drag Catches, 4 Back Catch Backing Plates for secure mounting, 4 High Strength Steel Bolts and 4 Flange Lock nuts. It's very simple to install. In minutes your snow plow could be back dragging snow like never before.
If you have questions about the Kage Back Drag Kit , call one of our representatives today!
KANON KULPA
Marketing Manager